Suprima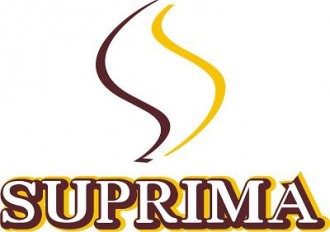 To enhance customer satisfaction of the quality of purchased products, Polmarkus launched the own brand  Suprima on the market. This is a line of select products with a wide range of applications, manufactured using only top quality ingredients. They are characterised by their quality and repeatability, as well as by the diversity of possible applications.
We constantly extend the Suprima brand to make it meet your expectations related to quality, pricing and applications of the products.
Since Suprima line is distributed exclusively by Polmarkus Sp. z o.o., we can offer a competitive price, while maintaining high product quality at the same time.
We encourage you to get to know the full range of Suprima and Sinfonia del Gusto ready-to-eat sweet and savoury products.